Thursday, March 02, 2017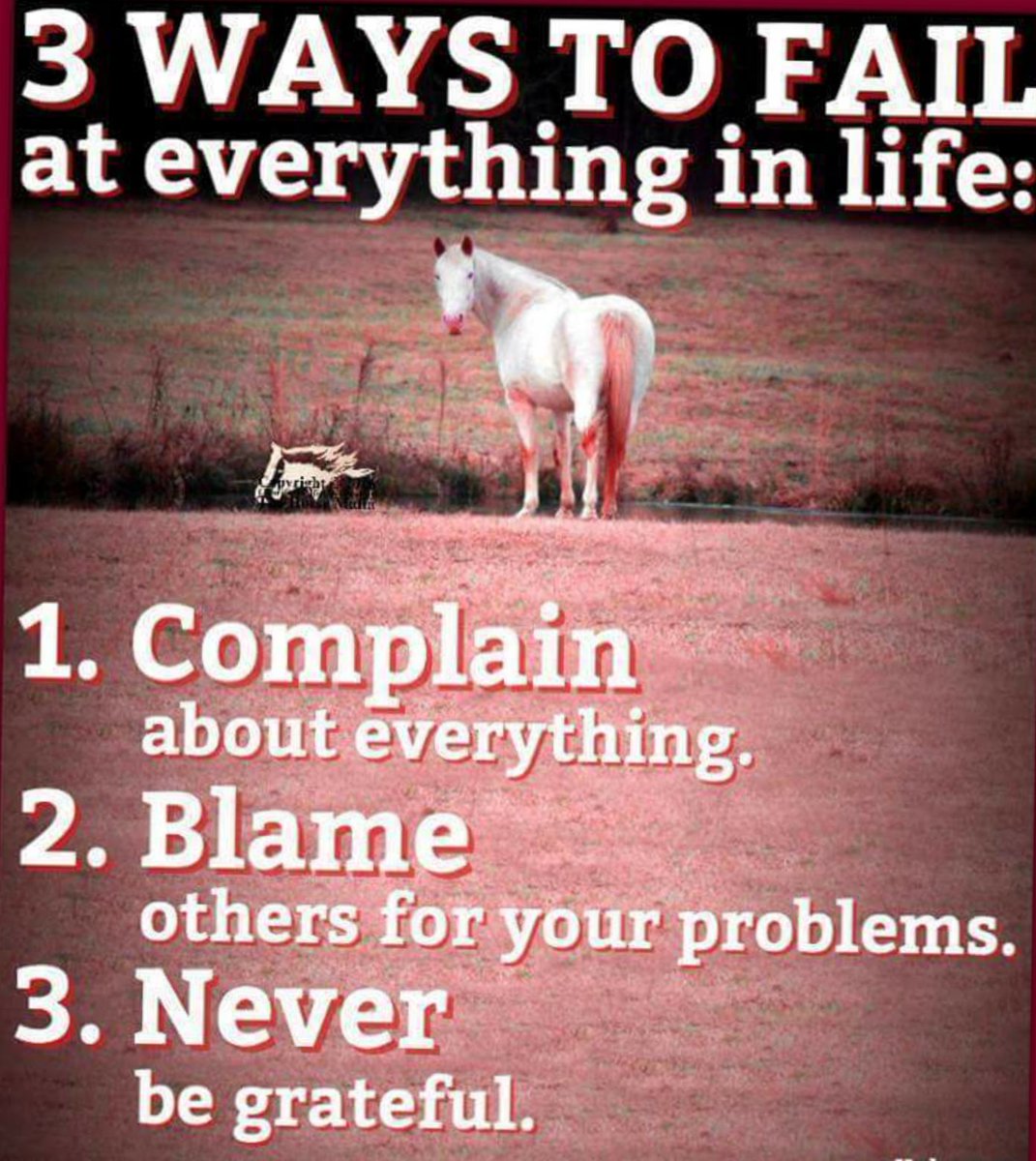 Warmth might thaw those snowflakes!
Posted by

Dee Rohe
at Thursday, March 02, 2017


10 Day Weight Loss Pills

Popular Posts
The condition of your nails could be indicative of various health problems: Bluish Nails - Nails with a bluish tint can mean the body i...

IceCube is a particle detector at the South Pole that records the interactions of a nearly massless subatomic particle called the neutrino....

[Translate] Credit: base image – Icelandic Met Office, overlay – MSB Modern Survival for local Icelanders may be presented some challenge...

Flowers You Can Eat The culinary use of flowers dates back thousands of years to the Chinese, Greek and Romans. Many cultures use flowe...

The Puerto Rico trench hazard    could someday result in a horrific collapse, a submarine landslide, and would produce a tremendous tsunam...

URGENT - Your LIBERTY at RISK


---