Thursday, March 02, 2017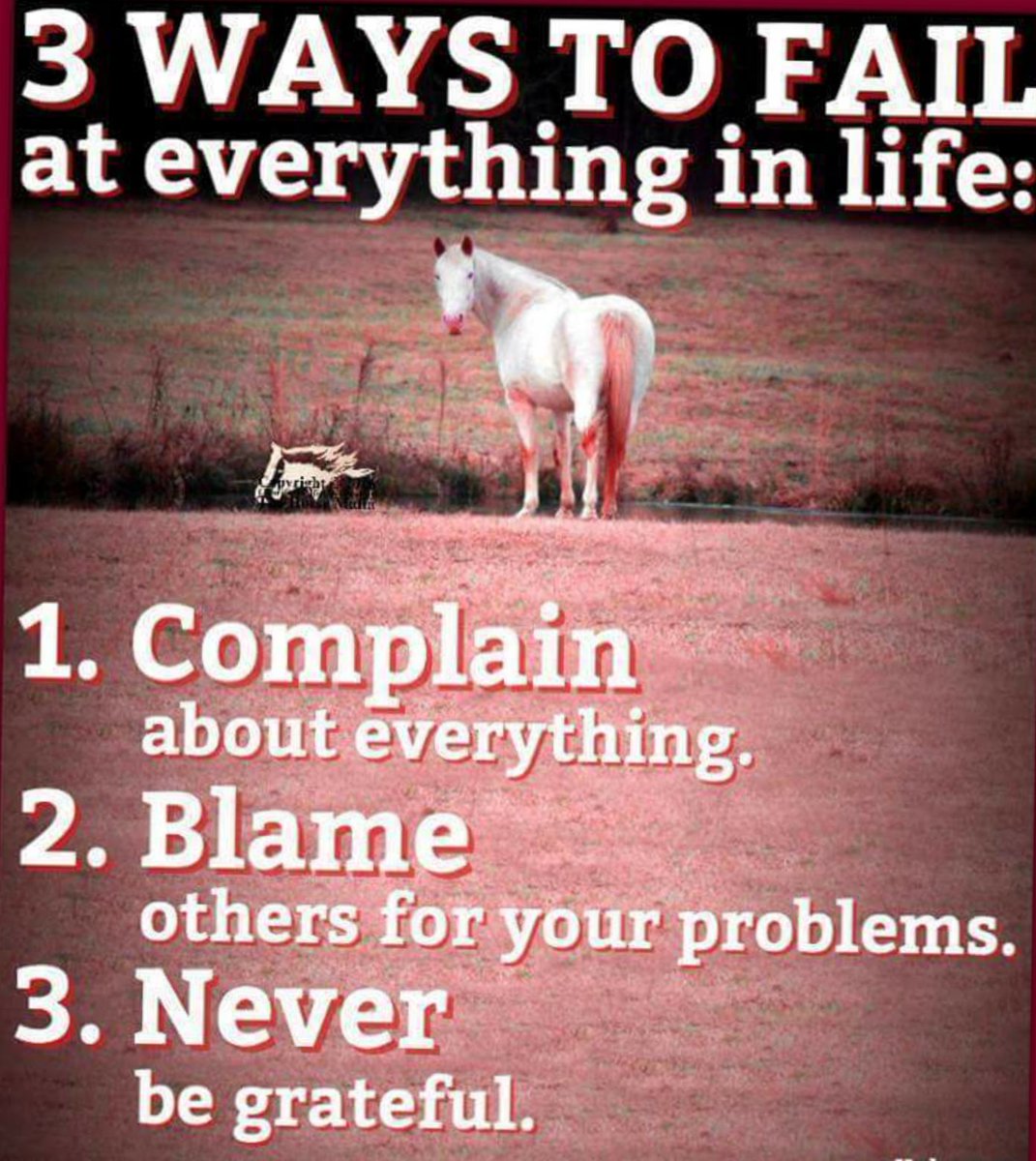 Warmth might thaw those snowflakes!
Posted by

Dee Rohe
at Thursday, March 02, 2017


10 Day Weight Loss Pills

Popular Posts
[Translate] Credit: base image – Icelandic Met Office, overlay – MSB Modern Survival for local Icelanders may be presented some challenge...

Quake Rocks Christchurch New Zealand The following video provides a basic explanation as to the tectonics of the region near and around ...

In an Unprecedented Move   In an unprecedented move, apparently one that has never happened before, nearly all U.S. Ambassadors to all na...

URGENT - Your LIBERTY at RISK


---