Thursday, March 02, 2017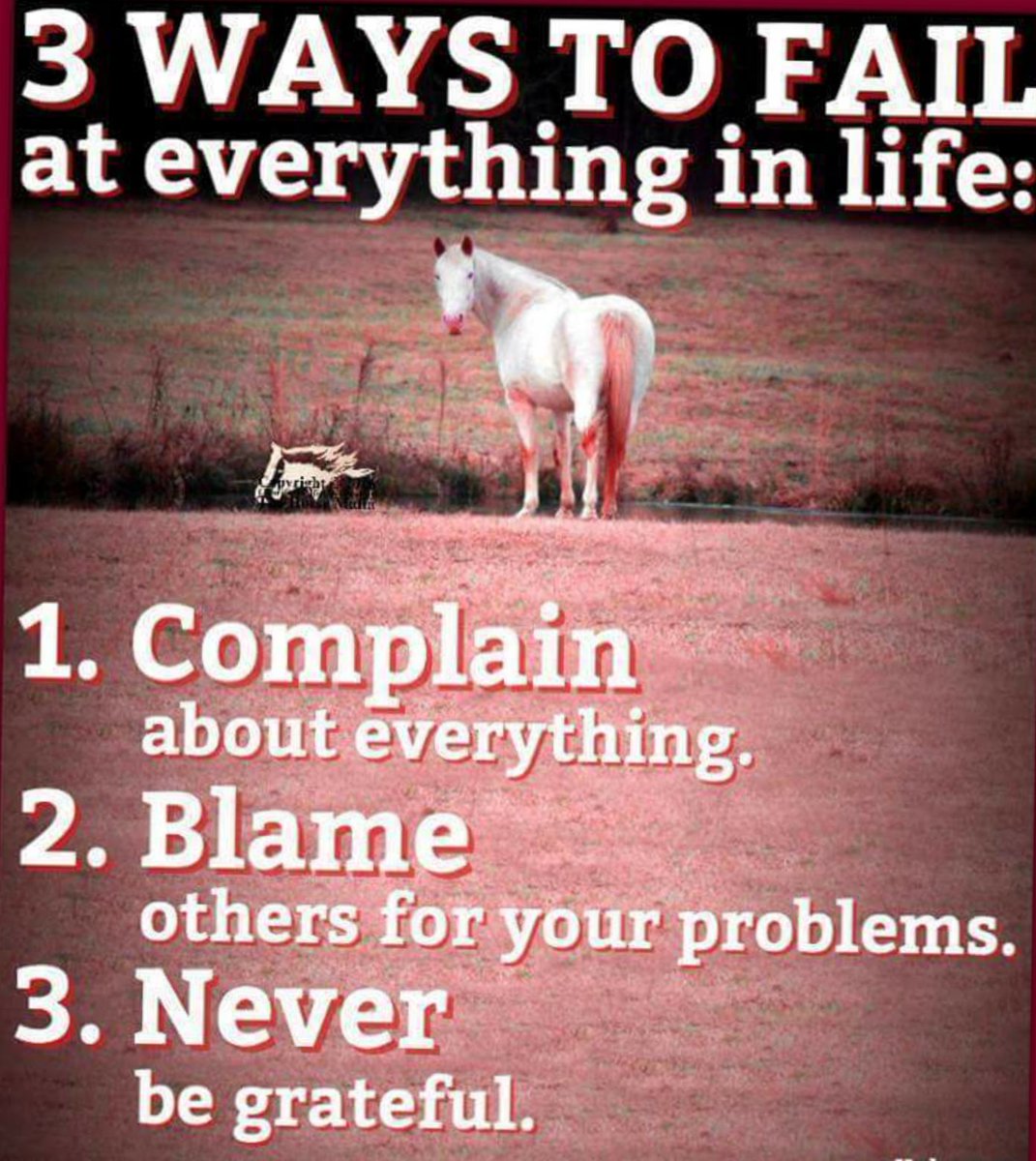 Warmth might thaw those snowflakes!
Posted by

Dee Rohe
at Thursday, March 02, 2017


10 Day Weight Loss Pills

Popular Posts
  Video Published on Apr 18, 2016 Japan drone footage showing landslides and seismic faults after powerful quakes --        Dron...

[Translate] Credit: base image – Icelandic Met Office, overlay – MSB Modern Survival for local Icelanders may be presented some challenge...

The condition of your nails could be indicative of various health problems: Bluish Nails - Nails with a bluish tint can mean the body i...

<iframe width="427" height="240" src="https://www.youtube.com/embed/ZN41d7Txcq0" frameborder="0&quo...

URGENT - Your LIBERTY at RISK


---