Thursday, March 02, 2017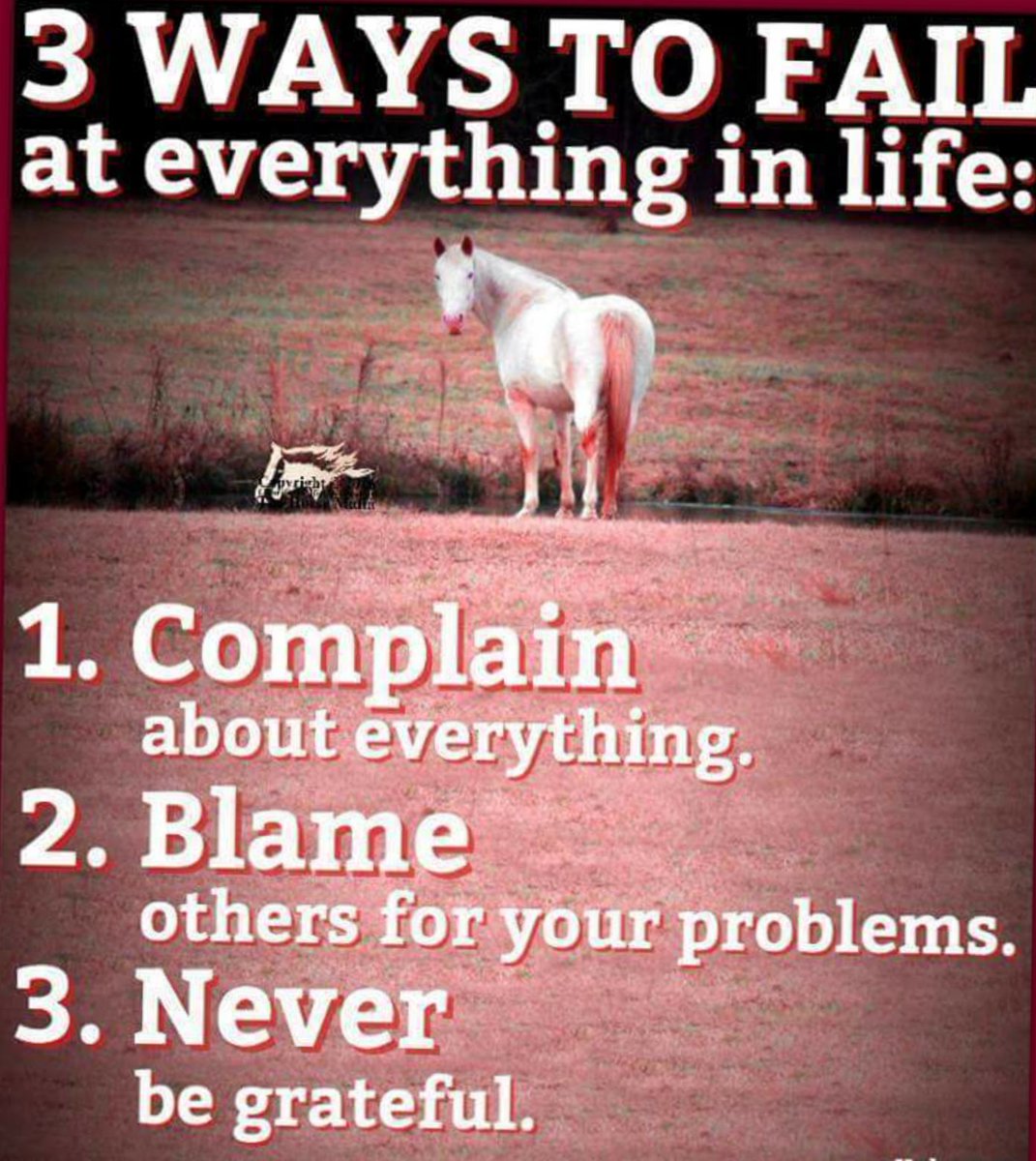 Warmth might thaw those snowflakes!
Posted by

Dee Rohe
at Thursday, March 02, 2017


10 Day Weight Loss Pills

Popular Posts
[Translate] Credit: base image – Icelandic Met Office, overlay – MSB Modern Survival for local Icelanders may be presented some challenge...

In an Unprecedented Move   In an unprecedented move, apparently one that has never happened before, nearly all U.S. Ambassadors to all na...

Large Asteroid Approaching Earth!   BPEarthWatch   Published on Jul 15, 2017 October Asteroid Alert! Close Approach Data. Too Close to Cal...

Report: In meeting with Turkish FM, Syrian president discusses possibility of NATO strike, says 'I won't need more than six hour...

URGENT - Your LIBERTY at RISK


---