HANNITY'S

HEADLINES
TUESDAY, MAY 9TH
WATCH: Condoleezza Rice Defends President Trump on 'Hannity'
Former Secretary of State Condoleezza Rice stopped by 'Hannity' on Monday night to discuss her new book, "Democracy: Stories from the Long Road to Freedom," defending President Trump and saying all Americans should respect the "decision of our democracy."


WATCH: Horrifying Video of European Journalist Violently Attacked By Immigrants On-Air
An Italian newswoman and her crew were attacked on-air by African immigrants while reporting on Europe's ongoing refugee crisis. The attack occurred outside of Rome's main train station, where Matrix Channel 5 journalist Francesca Parisella was suddenly assaulted by the very immigrants she was reporting on.

Parisella was midway through her broadcast on the influx of African and Middle Eastern refugees, saying Italy has become a checkpoint as immigrants try and make their way to northern Europe.
TERROR THREAT: Government Releases Details Over ISIS Plots Against US Homeland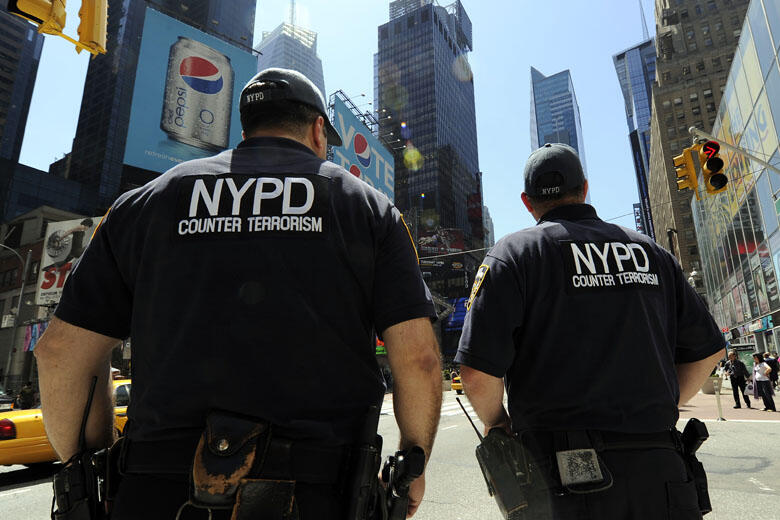 The Homeland Security Committee released an official "Terror Threat Snapshot" on Tuesday, illustrating the ongoing danger posed by ISIS and other terror organizations to the US homeland.

The report says there have been 39 instances of homegrown terrorism inside the United States over the previous 12 months.

The cases include plots to commit violence, overseas travel, financial support, lying or withholding information from law enforcement, and weapons charges.
Follow Sean Hannity on Facebook
SURVIVE THE END DAYS -
What is happening now? What will happen?

*******************************